Live Webinar
Get started with automation! Universal Robots Online Resources - - 12th May 2020 - 10:00AM +08GMT
May 12, 2020 02:00 AM
Universal Robots (UR) is supporting businesses of all sizes across the world to automate and streamline industrial processes. We want to make it easy for you to get started, and support you all the way up to successful deployment of collaborative robots (cobots) in your processes.
Join this one hour webinar as we introduce you to all of UR online resources that will make it easy for you to start using our cobots, get educated in their use and get access to our technical support.​
To ensure you get as much benefit as possible from the session, this will be an interactive webinar where you can provide your input and ask questions. You will even be participating in a friendly competition against other participants practising the use of our online resources!
Key take-aways from this webinar​:
After this webinar you will know about our online resources that will help you:
- get started with the use of cobots​
- get educated in the use of our cobots​
- get technical support about our cobots
SPEAKERS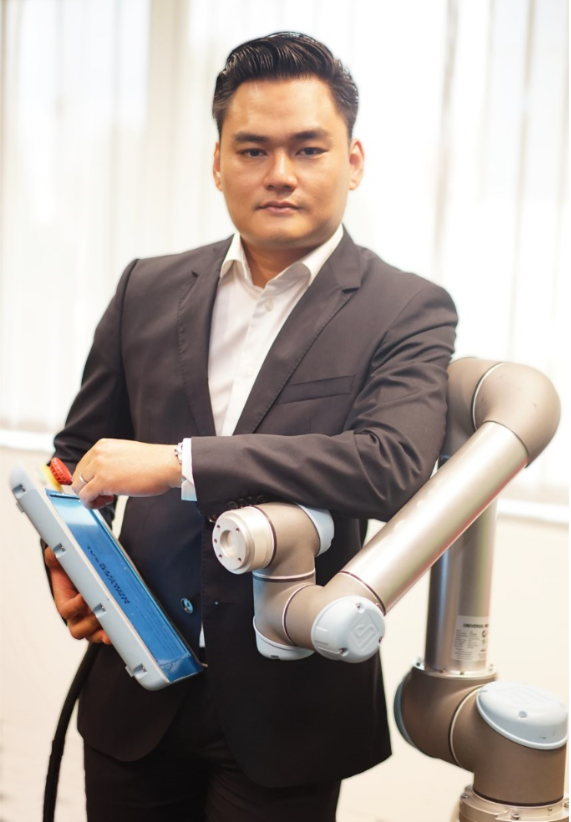 Ridzwan Mustafah
Technical Support Manager, Southeast Asia and Oceania
rmu@universal-robots.com
Ridzwan Mustafah joined Universal Robots (UR) in 2015 and is based out of the Regional Office in Singapore. As Technical Support Manager for Southeast Asia and Oceania, Ridzwan leads the Technical Support team to the next level in providing world-class services and support to stakeholders. Ridzwan also takes the lead in delivering regional technical strategy and provides consultation to develop channel partners' technical competency. Ridzwan holds a Bachelor of Engineering (Hons) in Mechatronics Engineering from The University of Glasglow, Scotland, UK.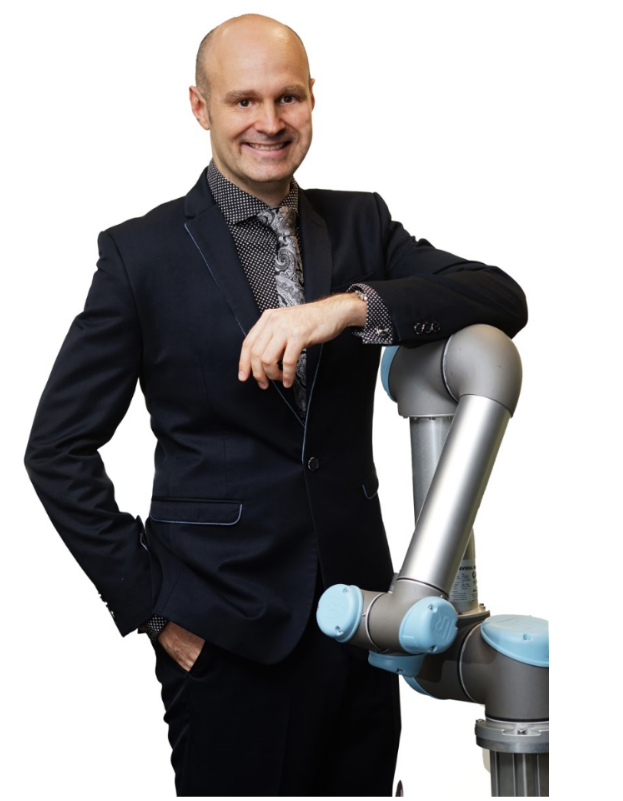 Darrell Adams
Head of Sales, Southeast Asia & Oceania
daa@universal-robots.com
Darrell Adams joined Universal Robots (UR) in 2017 and is based out of the Regional Office in Singapore. As Head of Southeast Asia and Oceania, he is dedicated to providing innovative business solutions that transform businesses across the region. With a wealth of experience in the technology, automation and robotics industries with a focus in engineering, sales and marketing, Darrell has deep understanding on how automation and robotics can effectively and efficiently be integrated into businesses with minimum disruption and for maximum business results. Darrell holds a Bachelor of Mechatronic Engineering from James Cook University, Australia and a Master Degree in MBA Marketing from RMIT, Australia.